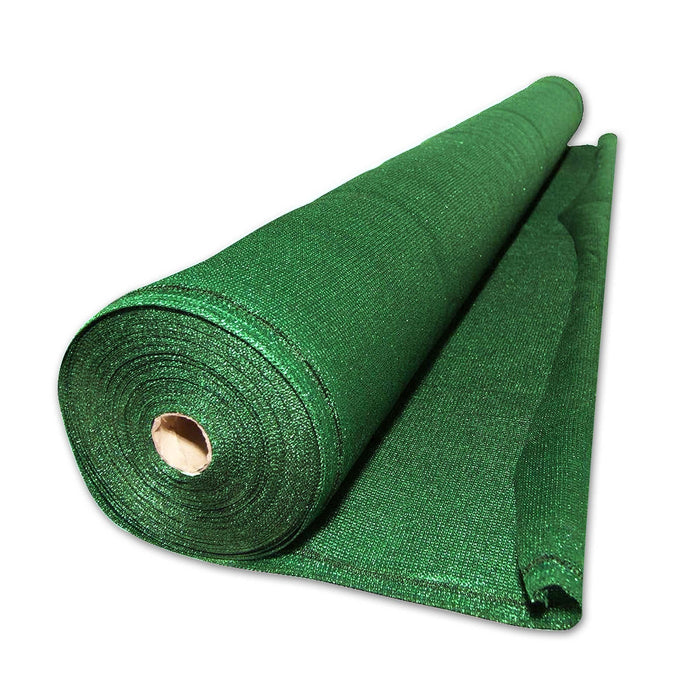 KwikSafety SAFETY FENCING (MOQ 50 PCS.)
Sold out
Original price
$ 11.99
-
Original price
$ 30.00
This high visibility Orange Temporary Safety Fence is made from durable, weatherproof, reusable plastic that is best used around construction sites and for crowd control. Our Orange Safety Fence runs 4 feet high and 100 feet long with mesh dimensions of 10 x 4 cm. Installation and removal is easy and simply attaches to T-posts, wooden stakes, or metal fence posts.
Our safety barrier fence works effectively for both homeowner and professional use. The mesh size is specifically designed to handle high winds and its weatherproof material can withstand various weather conditions to prevent fading, rust or corrosion.
There are many uses of this Orange Safety Barrier; both professional and personal. Most common uses are around construction sites, sidewalks, gardens, sporting events, concerts, parks, carnivals and any other locations that need visual barriers. Posts used to keep the fence upright and visible should be placed at least 4 to 6 feet apart to prevent any sections to fall.
Prices are Wholesale. Minimum Order of Quantity is 50 pieces.