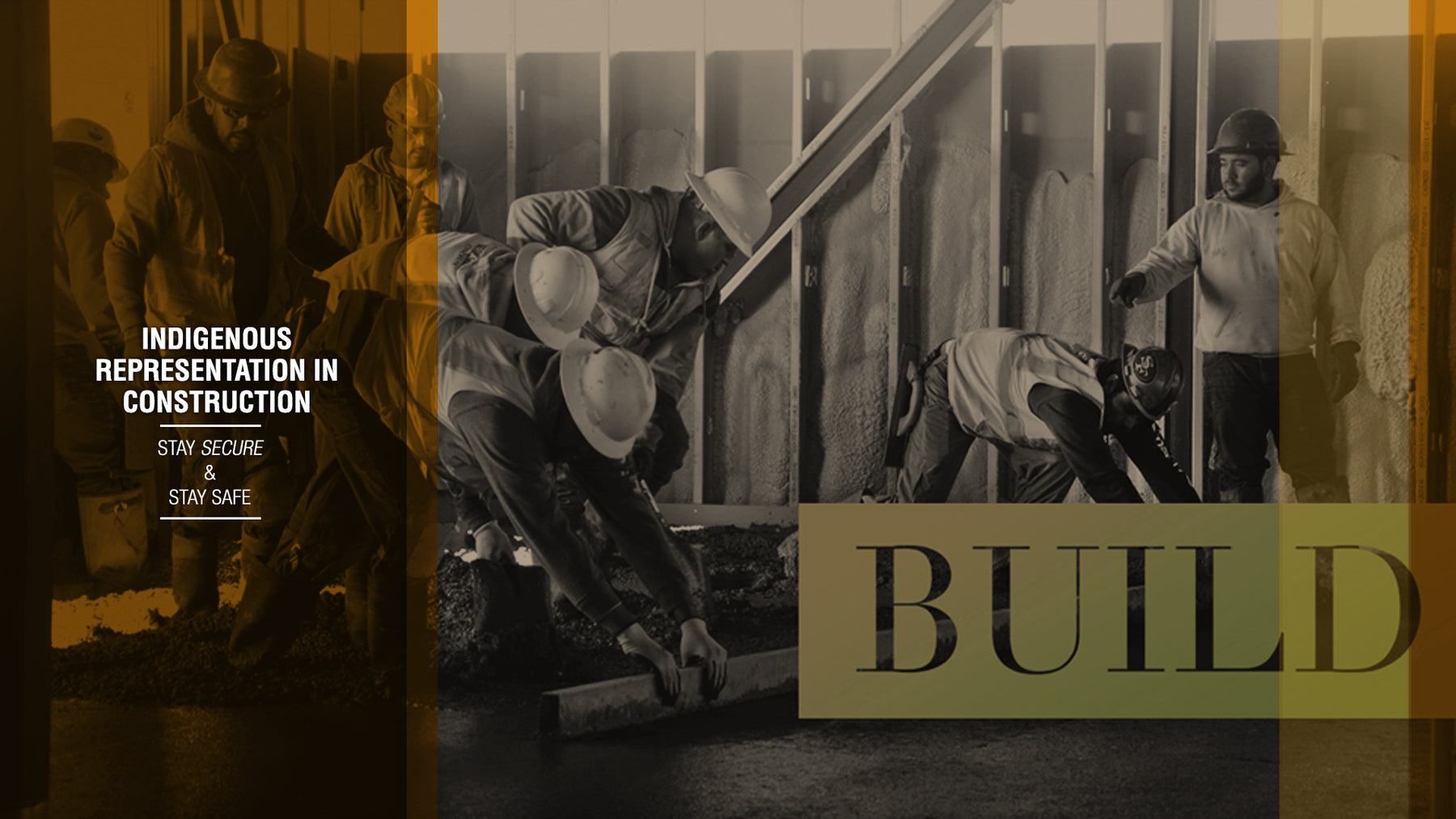 How the MBDA Has Transformed Native American Communities
The Minority Business Development Agency (MBDA) has been a crucial force in empowering minority entrepreneurs across the United States. In 2005, The Office of Native American Entrepreneurship and Trade was created at MBDA to help Native American entrepreneurs and business owners raise revenues, generate jobs and achieve economic self-sufficiency.
In this blog post, we'll explore how the MBDA has played a pivotal role in creating success stories within the Native American community by leveraging its resources and expertise, thus helping these minority-owned businesses thrive!
The MBDA's Commitment to Empowerment
The MBDA was founded in 1969 with the mission of promoting the growth and competitiveness of minority-owned businesses. Over the years, it has consistently demonstrated its commitment to uplifting various minority communities, including Native Americans. By providing valuable resources, training, and access to opportunities, the MBDA has become a catalyst for change within Native American reservations and communities.
Success Stories That Inspire
One of the most compelling ways to understand the impact of the MBDA is by looking at the success stories that have emerged from its initiatives. The MBDA's Native American Success Stories, available at the following link (https://www.mbda.gov/native-american-success-stories), feature remarkable individuals and businesses that have thrived with the agency's support. Here are some highlights:
Zohnnie Construction Industries, Inc: Founded in 2004, Zohnnie Construction Industries, Inc. provides construction and development services to the Navajo Nation and Tribal entities in the Southwest United States. Led by Harrietta "Etta" Zohnnie-Gallegos, the company emphasizes employing Native Americans and self-performs much of its work, ensuring a competitive edge. Their clientele includes Federal and State Agencies, with a focus on supporting Native American communities.

West Pacific Electric Company: Founded in 2005 by Virginia and Lee Villa, West Pacific Electric Company, a Native American-led electrical contractor in California, operates in the western United States. They have successfully obtained multimillion-dollar construction contracts from government, military, and private industry clients, resulting in job creation and opportunities for new business collaborations. Since 2014, the Fresno MBDA Business Center has played a role in supporting their growth as a Native American-owned and operated enterprise.

Hal Hayes Construction: Established in 2002, Hal Hays Construction swiftly expanded its services to encompass critical facility and infrastructure projects for government agencies like the U.S. Department of Defense, Homeland Security, Veterans Benefits Administration, and the National Park Service. With 182 employees and 700 pre-qualified partners, they've completed thousands of diverse projects worth approximately $862 million. Their achievements have earned them industry recognition, including being named the 2016 Minority Construction Firm of the Year at MBDA's Minority Enterprise Development Week Conference.
Key Initiatives and Services
The MBDA's success in empowering Native American communities can be attributed to its range of initiatives and services:
Access to Capital: The agency facilitates access to financing options for Native American entrepreneurs, ensuring they have the necessary resources to start and expand their businesses.

Business Development Services: Through a network of Business Centers across the country, the MBDA provides training, technical assistance, and mentoring to Native American business owners, helping them navigate the complexities of the business world.

Contracting Opportunities: The MBDA connects Native American businesses with government contracts, corporate procurement opportunities, and international trade opportunities, opening new avenues for growth.

Cultural and Community Support: Recognizing the importance of cultural preservation, the MBDA assists organizations and initiatives that promote and preserve Native American traditions and heritage.
The MBDA's commitment to empowering Native American communities through its diverse range of initiatives and services has been instrumental in creating success stories that inspire. These success stories are not just about economic prosperity but also about preserving and celebrating the rich cultural heritage of Native American communities. As the agency continues to work tirelessly to uplift minority entrepreneurs, we can expect even more remarkable stories of growth and achievement in the future. To explore these inspiring success stories, and more, in detail, visit the MBDA's Native American Success Stories page (https://www.mbda.gov/native-american-success-stories).
Follow us on social media to stay up-to-date on new products and much more!