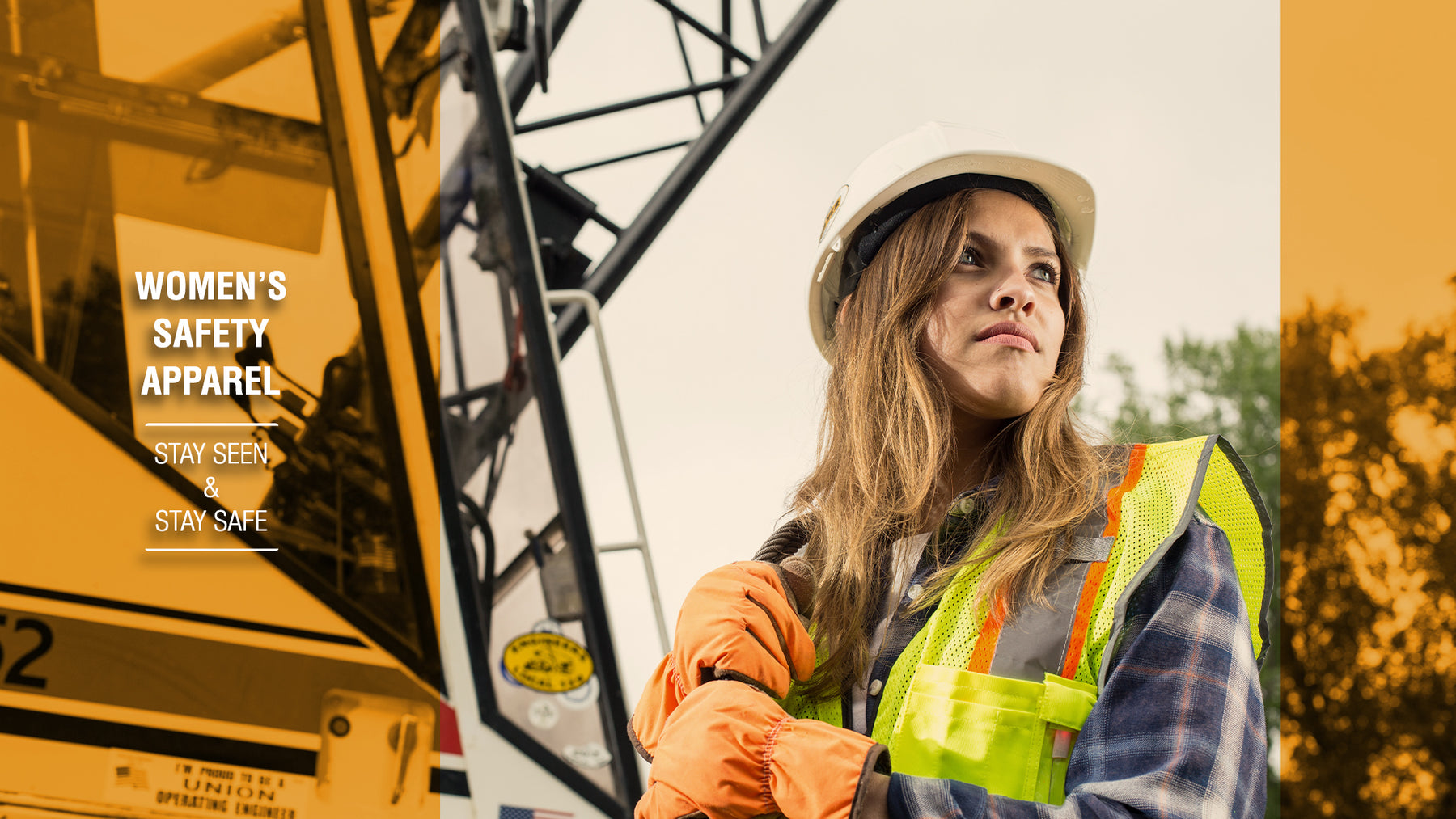 Spotlight: Women's Safety Apparel
Here at KwikSafety we have a very deep love for hi-vis safety apparel. We offer many different feminine styles that can fit any woman's style and will surely make you stand out from the crowd on the work site! 
Our hi-vis women's safety vests, safety shirts, and safety jackets are ANSI tested and OSHA compliant for your safety. With safety as a number one priority here at KwikSafety, we also take pride in style when it comes to our products. We want our customers to be able to have The Safety They Need, The Style They Want® that meets and exceeds industry standards!
We have many different reflective prints that vary amongst our women's safety apparel! Our women's apparel come in fluorescent yellow and fluorescent orange with many different styles of reflective tape designs, reflective side panel designs, and other small features such as grommets, mic tabs, pull tabs, and zippers!
Practice safe behaviors by staying seen and staying safe!