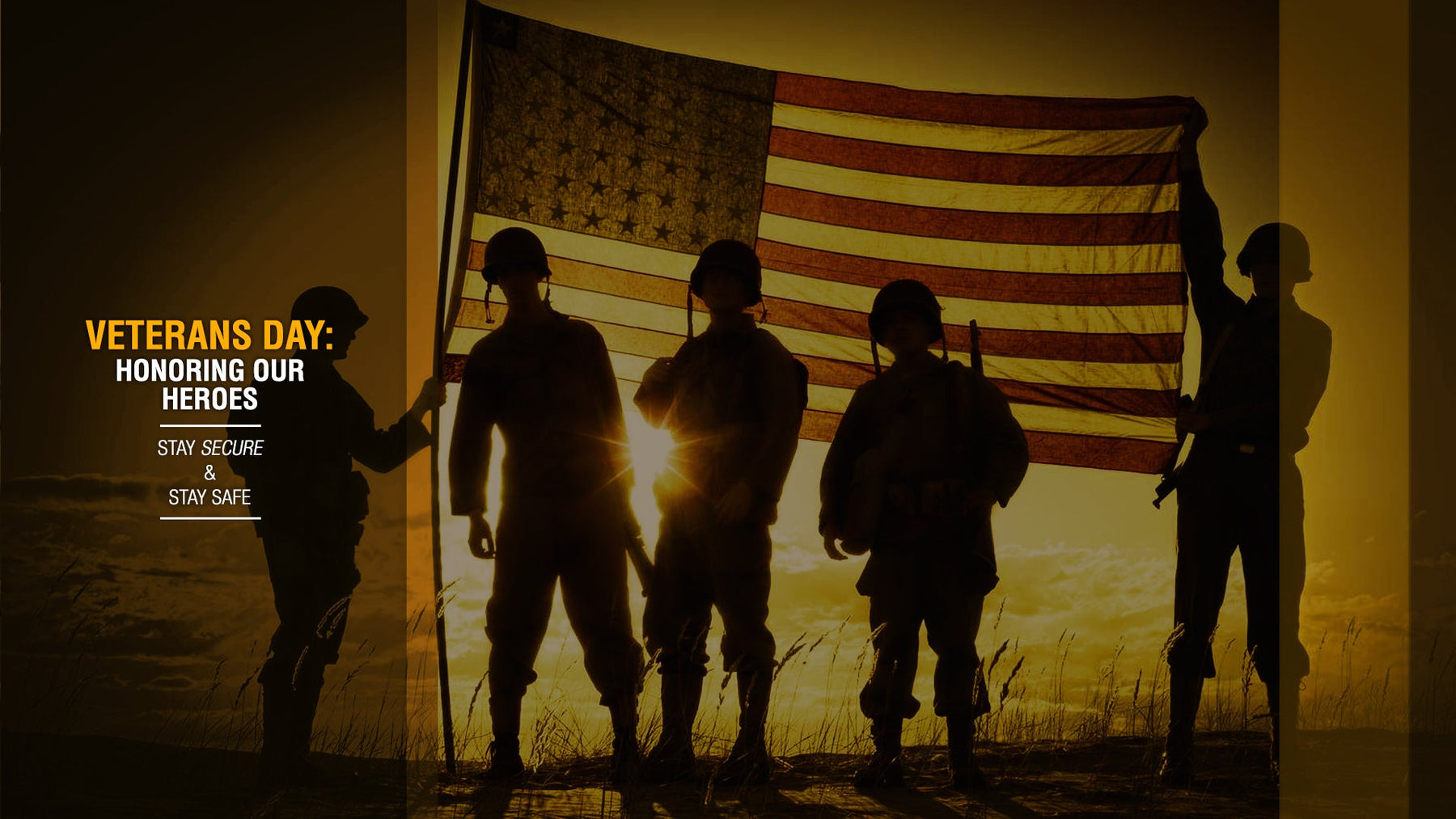 Veterans Day: Honoring Our Heroes
Every year on November 11th, the United States observes Veterans Day, a special day dedicated to honoring and expressing gratitude to the brave men and women who have served in the armed forces. It is a day of reflection, appreciation, and recognition for the sacrifices made by our veterans to protect our nation and preserve our freedoms. In this blog post, we will explore the history of Veterans Day, its significance, and ways you can show your appreciation to the veterans in your community.
The History of Veterans Day
Veterans Day, initially known as Armistice Day, has its origins in the aftermath of World War I. On November 11, 1918, an armistice, or temporary cessation of hostilities, was declared between the Allied nations and Germany, effectively ending World War I. This date marked the end of one of the deadliest conflicts in history and was celebrated as a day of peace and remembrance.
In 1938, Armistice Day became a legal holiday dedicated to the cause of world peace. However, after World War II and the Korean War, it became clear that the world had seen more significant conflicts. In 1954, the holiday was officially renamed Veterans Day to honor all American veterans who had served in any war.
Significance of Veterans Day
Veterans Day holds immense significance for several reasons:
1. Honoring Service and Sacrifice:
Veterans Day serves as a reminder of the bravery and selflessness of the men and women who have served in the military. It is a day to express our gratitude for their sacrifices, including the physical and emotional toll that military service can take.
2. Remembering History:
Veterans Day helps us remember the lessons of history and the consequences of armed conflicts. By honoring our veterans, we acknowledge the importance of peace and diplomacy in preventing future wars.
3. Supporting Veterans:
It is also a day to raise awareness about the challenges veterans face after their service, such as physical and mental health issues, unemployment, and homelessness. By recognizing these challenges, we can work towards better supporting our veterans.
Ways to Honor Veterans
There are many ways to show your appreciation for veterans on Veterans Day and throughout the year:
Attend Veterans Day Events
Volunteer
Donate
Listen and Learn
Say Thank You
Veterans Day is a time to come together as a nation and express our gratitude for the brave men and women who have served in the armed forces. By understanding the history and significance of this day and taking action to support our veterans, we can ensure that their sacrifices are never forgotten. So, this November 11th, let us all pause to honor our heroes and say thank you to the veterans who have given so much for our country!